View a sample of Asia: Its People and History here.
Is the land of Asia a mystery to your kids? Do they know who lives there? Do they know how to pray for them? Asia is home to more than fifty countries and territories and roughly three-fifths of the world's population. Could you use some help introducing your family to this vast land? This sixteen-week course presents a brief picture of six nations. It is by no means all encompassing. Its purpose is to introduce your students to the people of Asia, share their stories, and spark curiosity.
I pray that the course does much more than that, however. I pray that through meeting just a few of our brothers and sisters who live in cities and villages with names that are hard to pronounce that your children feel more connected with those who are suffering for their faith in Christ. Through stories and activities, we'll meet the people of Laos, Bangladesh, Nepal, China, Iran, and Vietnam. We'll get to know the children of these lands and hear about their experiences. Most of all, we'll pray for them and their families. Won't you join us?
---
Testimonials
---
Cathy Duffy said, "Asia: Its People and History serves as an interesting supplement for the study of Asia . . .it's great for children in the elementary grades . . ." Read her complete review here.
This book is designed with children ages 8-12 in mind but can easily be used with older students as well.
Bonus Content: Geography-themed copywork and word puzzles
Free Craft Patterns and an Activities and Recipe Round Up
Click here for a printable copy of the activities included in the book. 
All Around Asia Reading Roundup
If you would like to order multiple paperback copies for a Sunday School or small group, please contact me directly at writebonnierose (at) gmail (dot) com. I may be able to offer a discount on multiple copies.
Purchase Asia: Its People and History
Sign up here to receive news, updates, freebies for homeschoolers and writers, and more–including subscriber only freebies coming the following months that further explore the topic of sharing missions and the needs of the persecuted Church with your children. And don't miss Praying Through the Produce Aisle, a simple way to turn your next trip to the grocery store into a way to learn about missions.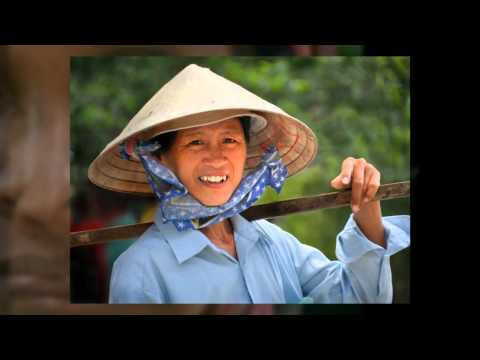 Bonnie Rose Hudson lives in central Pennsylvania. Along with spending time with her family and writing, making kids smile is her favorite thing to do. Her heart's desire is for every child to feel the love of God and know how special they are to Him. She loves creating curriculum as a member of The Old Schoolhouse Magazine's® Star Contributors Team. She works with both SchoolhouseTeachers.com and The Old Schoolhouse Magazine® as an editorial assistant. At TOS, she found a place where her love of God and history combine with her love of writing to bring encouraging, educational, and entertaining material to students and their families.
 She would love for you to stop by and meet the star of her children's series at Exploring with Jake, look through the 10/40 window of the world and join others in prayer at Looking Out the 10/40 Window, or stop by her author's blog WriteBonnieRose.com for fun printables and discover how you can write for the homeschool market.